Main Content
A Custom Methodology
We work alongside our clients to assess their needs, establish policies and processes, formulate strategies, and position staff toward action.
Establish and maintain a solid foundation for growth and lasting success!
EPIC gives organizations the tools they need to build capacity and manage resources for mission-driven results.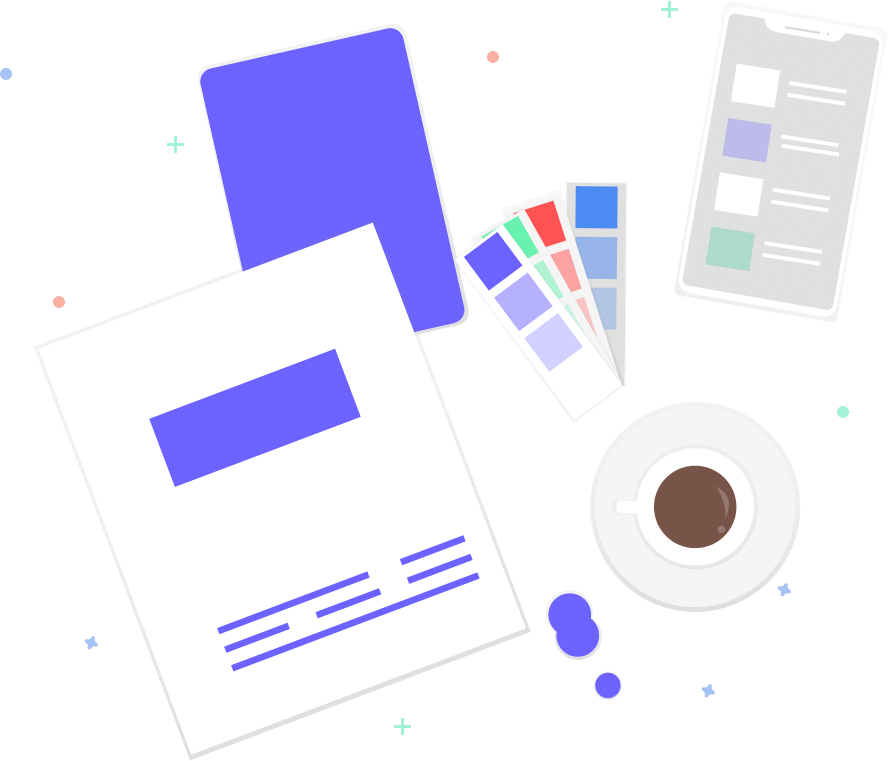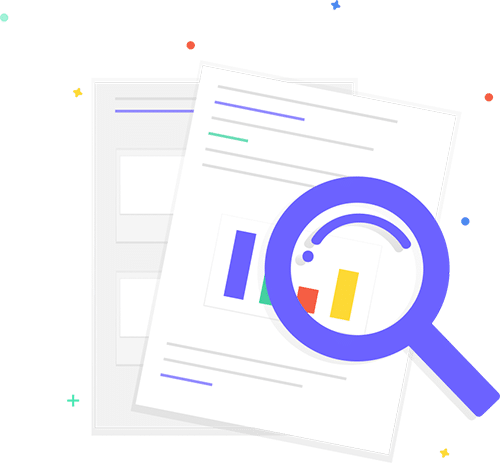 Our Mission
To provide our clients with resources that enable the transformation of their people and organizations.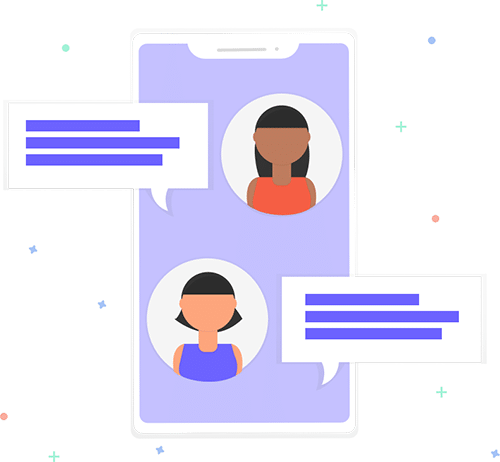 People-Centered Approach
What do our clients say our super-powers are? Engagers…Executors…Relationship-builders…personable…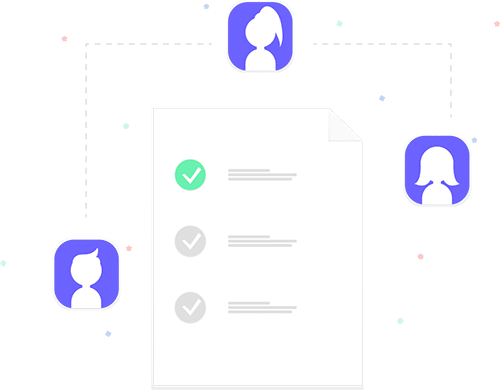 Collaborative Partnerships
Our professionals are dedicated to strengthening communities through our wide-ranging experience and fresh perspectives.